ABOUT US
Everything about R.C. Avionics
Our Mission
R.C. Avionics is committed to providing superior avionics support through sales and service of air-borne electronics in the twin cities and surrounding five-state area. Along with our vital, dedicated and highly qualified staff, we will provide high quality services in a cost-effective and efficient way and exceed the expectations of our customers.
Our efforts will be rewarded through the satisfaction of customers needs and achievement of personal and professional fulfillment for each and every employee.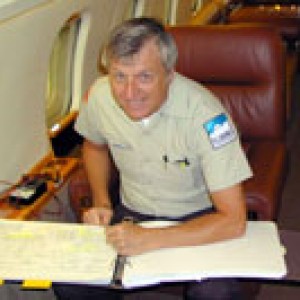 R.C. Avionics was established in 1978 by Russ Callender, Jr. with a mission to provide superior services and solutions to the Avionics industry. Our headquarters are located at the Anoka County Airport. Come visit us today and see how we can help you find a Smarter Way To Fly
Our Vision
R.C. Avionics exists to provide high-quality, extensive avionics service for all types and sizes of aircraft. We will treat each customer with respect, dignity, kindness and compassion.
We will be recognized by the aviation industry as a group of high-integrity highly-qualified professionals with a staff who provide superior, cost-effective avionics service for customers in our geographical area. Bringing together 21st-century technology with 17th-century craftsmanship.
In further recognizing that avionics is not entirely contained as a business, we will be involved in the communities we serve by supporting activities and by providing educational and other services to customers and the community at large. We will continue to provide support to our country, state and community whenever possible. We recognize the importance of these activities to our own professional and personal development and the positive impact it has on mankind.
Our Strength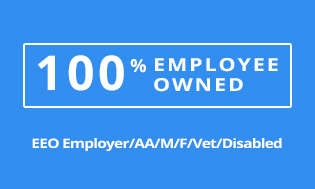 As a mix of motivated professionals, our staff will continue to grow and benefit from a professional and personally challenging work environment. Employees will recognize and respect the diversity of individuals in our organization and community and professional value of each job as contributing to the end goal of good avionics service. All of our staff and employees will feel highly valued and supported by each other in a synergistic way
We will be a strong single specialty group that will be recognized as leaders in the avionics industry. We as an organization are committed to God, country and our families. We will continue to grow and provide increased services to the whole aviation community.
R. C. Avionics has a team of experienced technicians you can speak directly to and prides ourselves in the relationships we create with our customers. When you partner with us we become friends for life.
OUR DEDICATED TEAM
WE ARE EMPOWERED BY PASSION
Nancy Callender

Consulting Assistant

Gene Zalabski

Radar / NavCom Repairs / Owner

Greg Broburg

Engineering / Design
"When we say we are empowered by passion and enthusiasm, we mean it. This is the way we have operated our Avionics business for over 3 decades. We are proud of what we have accomplished and excited for what we will do in the future."
NANCY CALLENDER – Consulting Assistant